November fruits, greens and vegetables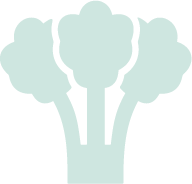 Chard, Garlic, Fresh Garlic, Artichoke, Eggplant, Borage, Cardoon, Onion, Brussels Sprouts, Cauliflower, Endives, Asparagus, Spinach, Fennel, Lettuce, Turnip, Pepper, Leek, Beet, Mushrooms and Carrot.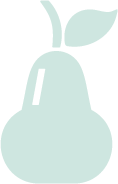 Cranberries, Pomegranate, Lime, Lemon, Tangerine, Apple, Quince, Oranges, Pears, Pineapple, Bananas and Grapes.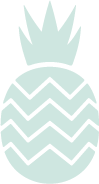 Avocado, Alquejenje, Persimmons, Carambola, Coconut, Maracuya, Guava, Kiwano, Kiwi, Kumquat, Mango, Mangosteen, Papaya, Ambutan and Tamarillo.
The second weekend of November there is a traveling party in the Maestrazgo. It is a complete gastronomic day with typical dishes of this region organized by the Association of Tourism Entrepreneurs of Maestrazgo. Every weekend from this and until the second weekend in December, there are days dedicated to products derived from pork and seasonal mushrooms.
In Huesca, the neighborhood of Santo Domingo and San Martin de Huesca, one of the largest in the capital of Huesca organize a week of festivities to workship the saint among those who never miss the popular meals in the Plaza de la Justicia.
In Nueno, there is a baturra mass with an offering of flowers, a round, hot chocolate and dances, on the occasion of the festivitycelebration in honor of Saint Martin de Tours.
In Albalate de Cinca, On the Sunday closest to the San Martín festival, the brotherhood of San Martín recovered, in the 70s, the traditional food used for celebrations in his honor since the 18th century. They also recovered the original menu of that time, which is made up of a lunch based on cod, and at noon, beans and lamb. The beans are cooked with ingredients such as garlic, onion, bacon, sausage, oil and salt and the lamb meat is dressed seasoned with mushrooms, carrots, white wine, cognac, onions, garlic, tomatoes, parsley and laurel.
In Lascuarre, an important fair, whose origins are lost in time, is organized on these dates. Nowadays, the contest is done in a single day, within the framework of the San Martín festivity. The fairground, very popular in all its editions, becomes a complete showcase of livestock, agricultural machinery, and food; and artisan products of the area that has its nerve center in a large bonfire around which visitors can taste grilled chops and wine.