August fruits, greens and vegetables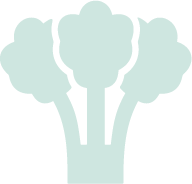 Garlic, Eggplant, Zucchini, Pumpkin, Onion, Green Beans, Lettuce, Cucumber, Pepper, Beet, Tomato and Carrot.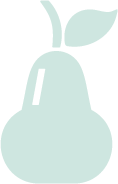 Apricot, Cranberries, Cherries, Plums, Raspberry, Strawberries, Currants, Figs, Lime, Lemon, Peach, Melon, Blackberries, Oranges, Pears, Pineapple, Bananas, Grapefruit and Watermelon.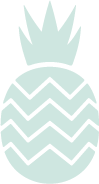 Avocado, Alquejenje, Carambola, Guava, Kiwano, Kiwi, Mango, Mangosteen, Papaya, Pitahaya, Rambutan and Tamarillo.
Events and Fairs in August
Taking advantage of the major festivities of the five-year-old capital, the Señorío Cinco Villas winery of Ejea de los Caballeros has been celebrating a day called "El vino en la calle" in recent years, in which everyone who wants to, has the opportunity to taste, after the acquisition of a catavinos, the wines from different wineries in Aragón and Spain that participate as guests. The oenological event, which takes place at 4.30 p.m., has as its stage located behind La Botillería and Calle del Ferrocarril.
Days of the Camino de Santiago in Jaca
During the last week of August and the first days of September, the Camino de Santiago Gastronomic Days are held in Jaca, with the Huertas Market as the highlight.
Fruits and Vegetables in Barbastro
The town of Barbastro celebrates the Fruit and Vegetable Show, a varied showcase, which taking advantage of the massive arrival of visitors, serves to highlight the variety and excellence of vegetable products from the native garden, valuing natural, environmental, and cultural resources in the area. The show is becoming a point of reference in the Aragonese festive calendar. The established prizes are first category for the most splendid piece, second for the most original, and three categories for autochthonous pieces.