July fruits, Greens and vegetables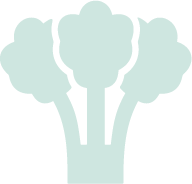 Garlic, Zucchini, Pumpkin, Onion, Green Beans, Lettuce, Cucumber, Pepper, Radish, Beet, Tomato and Carrot.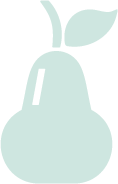 Apricot, Cranberries, Brevas, Cherries, Plums, Raspberry, Strawberries, Lime, Lemon, Peach, Melon, Oranges, Pears, Pineapple, Bananas, Grapefruit and Watermelon.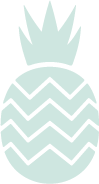 Avocado, Carambola, Guava, Kiwano, Kiwi, Mango, Mangosteen, Papaya, Pitahaya, Rambutan and Tamarillo.
July 13, crafts fair in Fuendejalón
On the second Sunday in July, theFuendejalón Craft Fair is held in Zaragoza. This event, which brings together more than fifty craft stalls and several hundred contestants, offers fun and a living sample of ancient crafts such as the blowing of virio, making barrels and artisanal foods such as cheeses and sausages, and the wines of the Denomination of Origin Campo de Borja.
July 14 to 20, week of gastronomy in La Almunia
In La Almunia de Doña Godina, the X Gastronomic Week is celebrated, organized by Peña Gastronómica, which dedicates one more week to complete the gastronomy with wide range of activities and tastings, which in each new edition attract a larger audience. These take place in El Focar, next to the Plaza de la Iglesia. Here, famous chefs from the local restaurants, and from other places, carry out live presentations and show some of their techniques and "secrets" in the kitchen. In addition, every day the Peña Gastronómica organizes tastings of different products and foods, this being one of the most popular events. On the other hand, the Cosanse cooperative and other establishments in the food sector intown carry out product samplings. The week finishes, and the weekend takes over with the Beer Fair celebrated in the multipurpose pavilion at night time, from 8:00 p.m. until 1:00 p.m.
Here you can taste the best national and European beers along with a typical German menu consisting of knuckle, sausages with mashed potatoes and cheeses with pepper. All seasoned with a lively atmosphere with the charanga and the more traditional German songs.
In Monreal del Campo, Artemón Fair
In Monreal del Campo, the Craft and food contest fair is held every year on the weekend closest to the festival of Santiago (July 25).