May fruits, greens and vegetables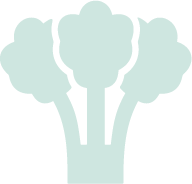 Chicory, Garlic, Fresh Garlic, Artichoke, Celery, Broccoli, Onion, Endives, White Asparagus, Spinach, Fennel, Green Beans, Lettuce, Radish, Beetroot and Mushrooms.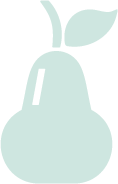 Apricot, Cherries, Plums, Strawberries, Lime, Lemon, Apple, Peach, Oranges, Medlars, Pears, Pineapple, Bananas and Grapefruit.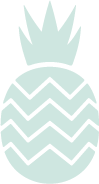 Avocado, Carambola, Kiwano, Kiwi, Mango, Mangosteen, Papaya, Rambutan and Tamarillo.
May 17 and 18, livestock and food in Samper de Calanda
Samper de Calanda celebrates the Cattle and Crafts Fair, a contest that traditionally takes place the weekend before May 22 and where gastronomy is present through a market displaying food from the area.
May 25, Cantavieja agro-food fair
The town of Cantavieja celebrates the craft contest and features agri-food products of the Maestrazgo on the last Sunday of May, an event reaching its twenty-sixth edition this year.
Medieval market in San Juan de Mozarrifar
The Zaragoza neighborhood of San Juan de Mozarrifar hosts a Medieval Market in the Plaza Torre del Carmen. Neighbors and visitors of San Juan de Mozarrifar can see crafts such as basketry or blacksmithing, and can also buy food and crafts made of wood, glass or ceramics. Music, children's workshops, craft demos, falconry and street shows, in a totally medieval environment, which will portray the trades and skills of that time, giving them again the cultural value they deserve.