Fruits, greens and vegetables of april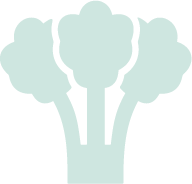 Chicory, Garlic, Fresh Garlic, Artichoke, Celery, Broccoli, Cardoon, Onion, Endives, White Asparagus, Spinach, Fennel, Green Beans, Lettuce and Beet.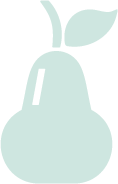 Cherries, Plums, Strawberries, Lime, Lemon, Apple, Oranges, Medlars, Pears, Pineapple, Bananas and Grapefruit.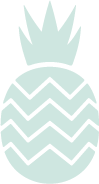 Avocado, Carambola, Coconut, Maracuya, Kiwano, Kiwi, Mango, Mangosteen, Papaya, Rambutan and Tamarillo.
5 and 6 April, wine fair in Cretas.
In the first weekend of April, the Wine Fair of the Land of Bajo Aragón is celebrated in the town of Cretas, which is a prominent promotional showcase of the esteemed wines in the region. It is the only monographic wine contest in the province of Teruel, which, after more than a decade of life, is fully consolidated. The commercial exhibition is completed with a medieval market in the streets of the town.
In April, the town of Castejón de Valdejasa celebrates the weekend dedicated to pickling, a culinary tradition that preserves the food from the time and the heat. The days are organized in different events spread all over the weekend, with activities for children and adults alike, and you can also taste the star dish.