February fruits, greens and vegetables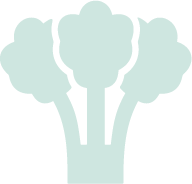 Chard, Chicory, Garlic, Artichoke, Celery, Cabbage or Cabbage, Borage, Broccoli, Cardoon, Onion, Endives, Escarole, Asparagus, Spinach, Fennel, Lettuce, Leek and Beet.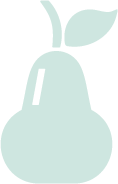 Lima, Lemon, Tangerine, Apple, Quince, Oranges, Pears, Pineapple and Bananas.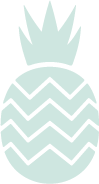 Avocado, Persimmons, Carambola, Cherimoyas, Coconut, Maracuya, Kiwano, Kiwi, Kumquat, Litchis, Mango, Mangosteen, Papaya, Pitahaya, Rambutan and Tamarillo.
Events and Fairs in February
1 and 2 February, truffles in Aínsa
Traditionally the Black Truffle Fair of the Pyrenees is celebrated the first weekend of February in Ainsa, which this year reaches its seventh edition, next to the traditional Ferieta. This activity is celebrated with tasting and gastronomic days as well as the exhibition and sale of truffles and products related to the world of the famous tuber melanosporum. In the framework of the Ferieta, the truffle will share space with the rich gastronomic heritage of Sobrarbe: products such as chiretas, derivatives of the matacía, spring and autumn mushrooms, hunting, fishing, traditional desserts, all have a place in this showcase in the region.