December fruits, greens and vegetables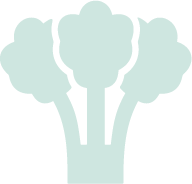 Chard, Chicory, Garlic, Artichoke, Celery, Eggplant, Cabbage or Cabbage, Borage, Broccoli, Cardoon, Onion, Brussels sprouts, Cauliflower, Endives, Escarole, Asparagus, Spinach, Fennel, Lettuce, Turnip, Leek , Beetroot, Mushrooms, and Carrot.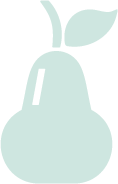 Cranberries, Pomegranate, Lime, Lemon, Tangerine, Apple, Quince, Oranges, Pears, Pineapple, Bananas and Grapes.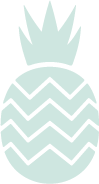 Avocado, Persimmons, Carambola, Cherimoyas, Coconut, Maracuya, Guava, Kiwano, Kiwi, Kumquat, Mango, Mangosteen, Papaya, Ambutan and Tamarillo.
Events and Fairs in December
One more year, the Gayarre restaurant in Zaragoza calls the famous Bacanales, a reference with festive cuisine through which the restaurant wants to celebrate the beginning of Christmas by putting the best delicacies on the table. As in each edition, the spectacular towers of the most select Galician seafood will preside over the Bacchanalia, which will be celebrated during the days leading up to Christmas, at lunchtime, with a special menu, which there is no need to miss,book it as it is always packed.
The Teruel town of Sarrión pays tribute to the truffle with the International Truffle Fair (FITRUT) on the dates close to the Puente de la Constitución. Conferences, paradesforthe search of truffles with javelin and dogs trained for it, tastings, gastronomic contests and contests to encourage the consumption of the truffle known as the "black diamond."