December fruits, greens and vegetables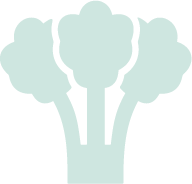 Chard, Chicory, Garlic, Artichoke, Celery, Eggplant, Cabbage or Cabbage, Borage, Broccoli, Cardoon, Onion, Brussels sprouts, Cauliflower, Endives, Escarole, Asparagus, Spinach, Fennel, Lettuce, Turnip, Leek , Beetroot, Mushrooms, and Carrot.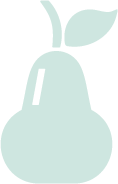 Cranberries, Pomegranate, Lime, Lemon, Tangerine, Apple, Quince, Oranges, Pears, Pineapple, Bananas and Grapes.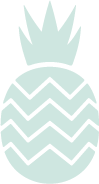 Avocado, Persimmons, Carambola, Cherimoyas, Coconut, Maracuya, Guava, Kiwano, Kiwi, Kumquat, Mango, Mangosteen, Papaya, Ambutan and Tamarillo.